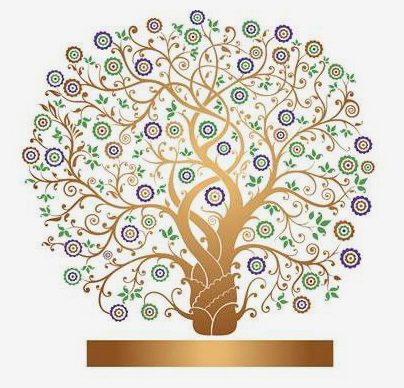 SHAPE Reclaimed™ is a safe, effective homeopathic glycoprotein complex formula created to decrease total body inflammation, enhance immune function, detox and cleanse-all while reducing excess weight.
SHAPE Reclaimed™ is supported with over 30 years of clinical experience using homeopathy as bio-regulatory medicine. What we've discovered is that the synergistic combination of ingredients in the SHAPE Reclaimed™ wellness program is having astounding, transformative health benefits. The result, in addition to weight loss, is a re-energized, revitalized you!
We must emphasize that SHAPE Reclaimed ™ is a practitioner-supervised wellness plan and one part of an overall successful wellness approach and philosophy. It is not a "magic bullet," but when incorporated into the program's protocol, along with sound lifestyle choices, the results are truly life changing. Click here for more information.
Contact Wendy Brown, R.N. in our office for details at (330) 379-9070.